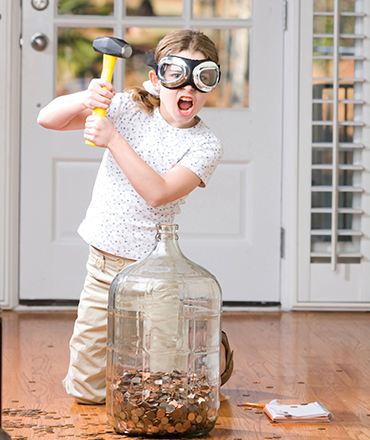 Introducing Fund Forward: Where Delicious Dreams Turn into Funds!
Hey there, fundraising enthusiasts! Are you ready to turn your group's goals into reality while indulging in some mouthwatering treats?
Welcome to the world of Fund Forward Fundraiser, where fundraising meets flavor and fun!
We're thrilled to have captured your interest in this exciting opportunity that's about to take your fundraising game to the next level.
At Fund Forward, we've perfected the art of turning quality food into substantial funds for your group. Our range of delectable products is not only top-notch in quality but also incredibly irresistible – previous groups have attested to their popularity and seamless selling experience. From succulent AAA Steaks to juicy Premium Burgers, from delectable Chicken to exquisite Salmon and even the finest Tuna and Shrimp, we've got a delightful variety that will captivate your taste buds and those of your supporters.
But it's not just about the incredible flavors – it's about
the journey we're embarking on together. We're not your ordinary fundraising company; we're your partners in success, dedicated to ensuring your fundraising initiatives achieve unparalleled heights. Our easygoing and cooperative nature makes working with us a breeze, and we're committed to helping your group achieve the ultimate fundraising success.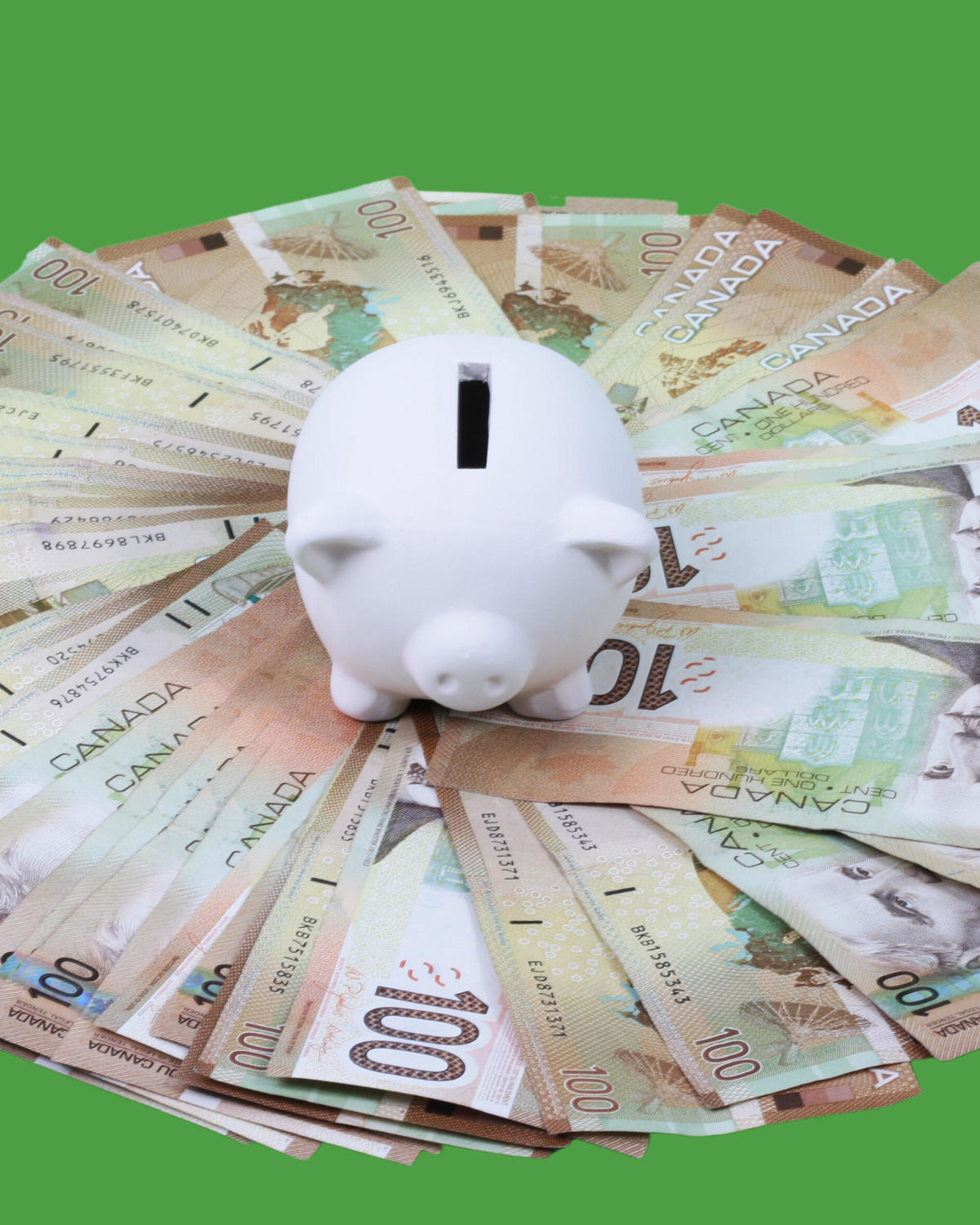 Here's How the Magic Unfolds:
Step 1: Sign Up and Dive In
Click that link down below and let the adventure begin!
Enter all the necessary information to kickstart your fundraising journey. Our dedicated Fundraiser Specialist is just a message away if you need a helping hand.
Step 2: Let's Set the Stage
Once you're on board, our coordinator will reach out to you
to lock in those important dates. Setting the stage for your fundraising
success has never been smoother.
Step 3: Your Webpage Takes Center Stage
We'll craft a personalized webpage for your group, giving
you a platform to shine. Your fundraiser will run like clockwork for a set period, usually around 2-3 weeks. Our Fundraiser Specialist will touch base with your group coordinator as the curtain draws to a close.
Step 4: Time to Reap Rewards
Approximately two weeks after the page closes, your well-earned goodies will be ready. A designated date for order pickup will be set, and the excitement reaches its peak.
Step 5: Sealing the Deal
Your group coordinator will sign off on the full order, and guess what? Your profit cheque will be right there, waiting to make your efforts even more rewarding.
Step 6: Tools for Success
We're here to set you up for success. We'll equip your group
with a handy spreadsheet and labels to help streamline the process. Group coordinators will lead the charge, passing on the delicious rewards to their team members, who then share the joy with their supporters.
Step 7: Enjoy the Fruits of Your Labor
Now comes the best part – relish in the mouthwatering goods you've earned and bask in the glow of your fundraising achievements. Your
success story, enriched by teamwork and tasty treats, is what Fund Forward is all about.
So, are you ready to turn your fundraising dreams into a delectable reality? Let's embark on this flavorful journey together – because with Fund Forward, fundraising has never been so scrumptious and satisfying!